In our blog we have repeatedly drawn attention to the great benefits that building a website can bring to your business. Without going into details, we will again emphasize that the website is the face of your company on the Internet. That is why it is important that he always presents you in a good light.
However, building a website is not a one-time effort. With ever-changing technology, growing user expectations, search engine requirements, etc., to stay competitive, your site needs periodic changes, and in some cases it's even better to choose to build a new one.
To help you, in this article we decided to summarize 5 reasons to change your website or create a new one: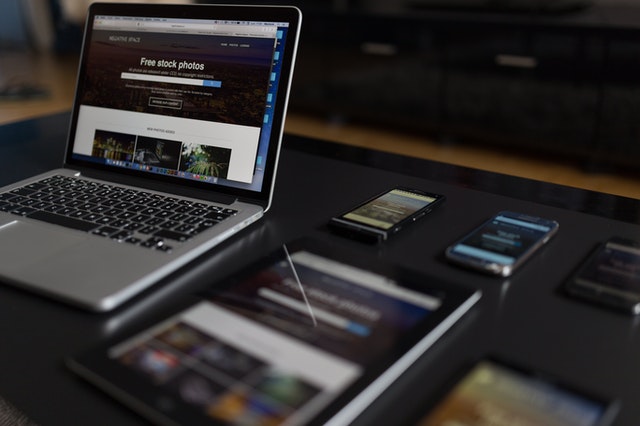 Outdated design
If your site was built a long time ago, it's normal for its design to look outdated. Web design is a dynamic field in which trends change periodically. New and new sites are appearing in the online space, with an increasingly interesting and functional design that manages to attract and retain the attention of users. If compared to them, your website looks outdated, this is one of the first signals that it's time to change something
It is possible in this case to bet on a redesign or focus on creating a completely new site. Modern design has the potential to increase the credibility of your business and present you as a modern and responsible company that consumers can trust.
Your sites loads slowly
Slow charging is another bright red light that you should not ignore. It may seem like a small problem to you, but statistics show that many users tend to wait just 2 seconds for your site to load before closing it. This leads to an increased dropout rate, which for search engines like Google, is a sign that something is wrong and reduces the possibility of ranking on the first page of search results.
This sequence of events, in the end, can have an extremely negative impact on your business, limiting the traffic to your site, and hence the sales made. We therefore advise you to take immediate action.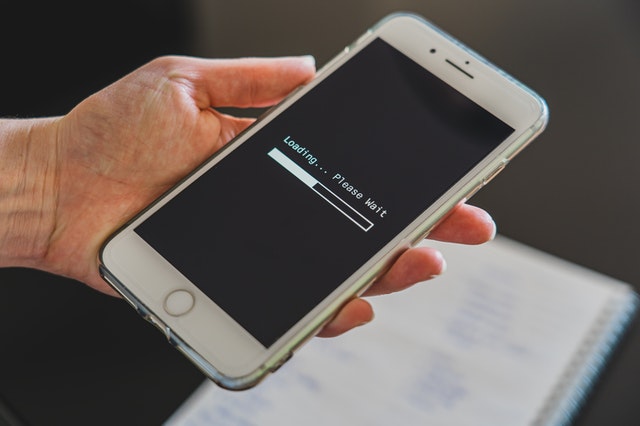 Difficult navigation
One of the important tasks of your website is to make it easier for users to find the information they need, as well as to guide them to perform the action you want - purchase, inquiry, etc. That's why your site needs to have a good structure and easy navigation.
The many pages, the long menus, the lack of a search engine, etc. are some of the problems that can stop your users from becoming customers. If this is the case with your website, it's time to change it or build a new one.
Lack of adaptive web design
Your site needs to be displayed equally well on different devices - computers, tablets, phones - to make it easier for your customers. Today, more and more users are using their mobile devices to search for information and shop online, so a good mobile version is a must to have a competitive and successful website.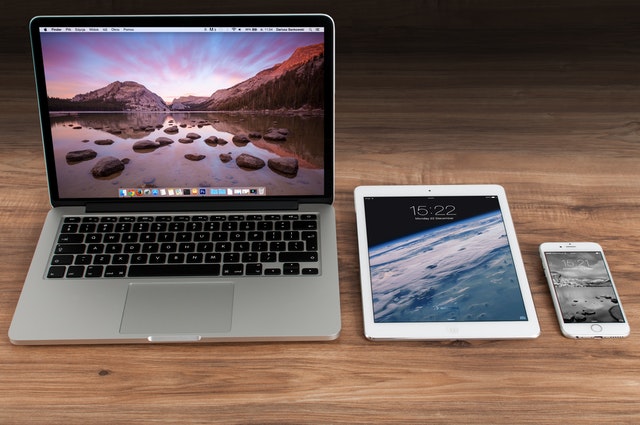 You are expanding your business
Reasons to create a new site or change an existing one should not always be negative. The growth and development of your business may also require changes, as your site must always be up to date and present your products and services in an adequate way.
In case you need a new site, read more about the benefits of dynamic sites here. Our team has many years of experience in creating websites and will help you find the most suitable solution for your business!