Very often, business owners have no idea of website development. Of course, you do not need to know this process in-depth, but it is good to be aware of some key elements of the website that have the potential to bring benefits to the business are precisely the landing pages.
If you want to know more about, a landing page is and what its advantages are, read the following lines.
What are landing pages?
The first page on which users fall after clicking on your online advertising or clicking the result with Google's Ashia site is called a landing page.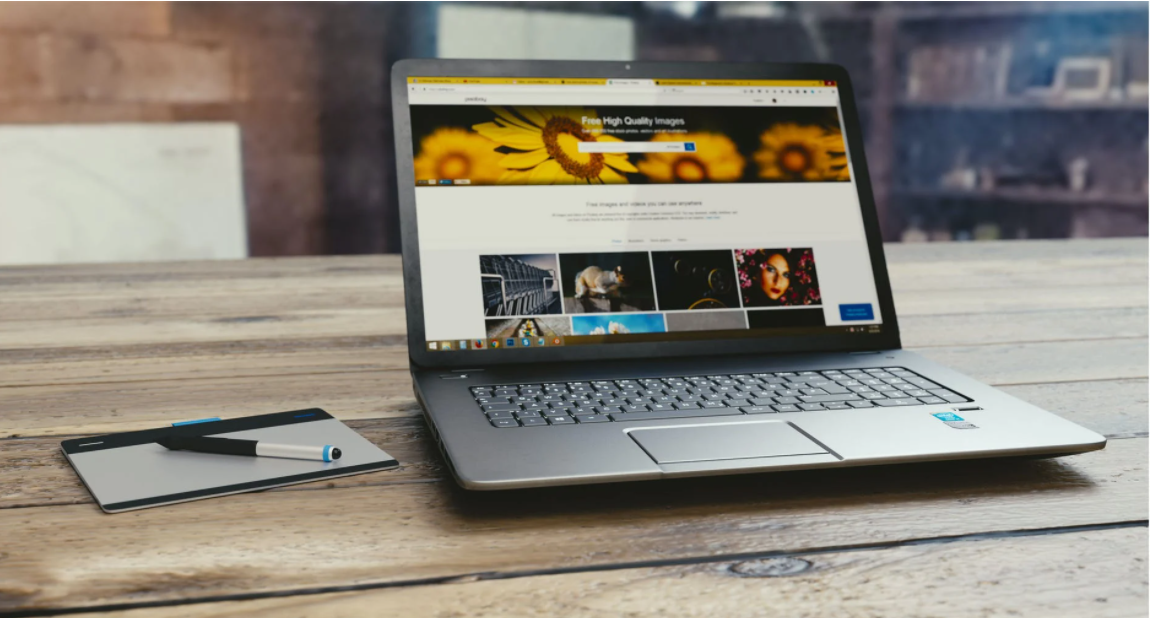 However, in addition to making the first contact of the user with your site, the landing page has some other specifics. Most often it is a separate page, separate from the home and other pages of your site, and is dedicated to one specific purpose.
When talking about company websites or stores, usually the purpose of the landing page is to present and sell a product or service. Another common type of landing page is one in which users fill out a form to access a free e-book, video course, or other resources.
What can be the benefits of building landing pages?
● Helps you achieve business goals
We've already shared that the landing pages are dedicated to a specific goal.
● Increases sales
Sales landing pages have a clear structure and use proven techniques to persuade the user to place an order. Unlike the home page, where many types of products and different offers may be displayed, the landing page focuses on a specific product or product category and presents its advantages, incentivizing the user to perform a clear action - purchase.
● Allows you to analyze user behavior
Another advantage of landing pages is that you can track user behavior and do important analyses for your campaigns.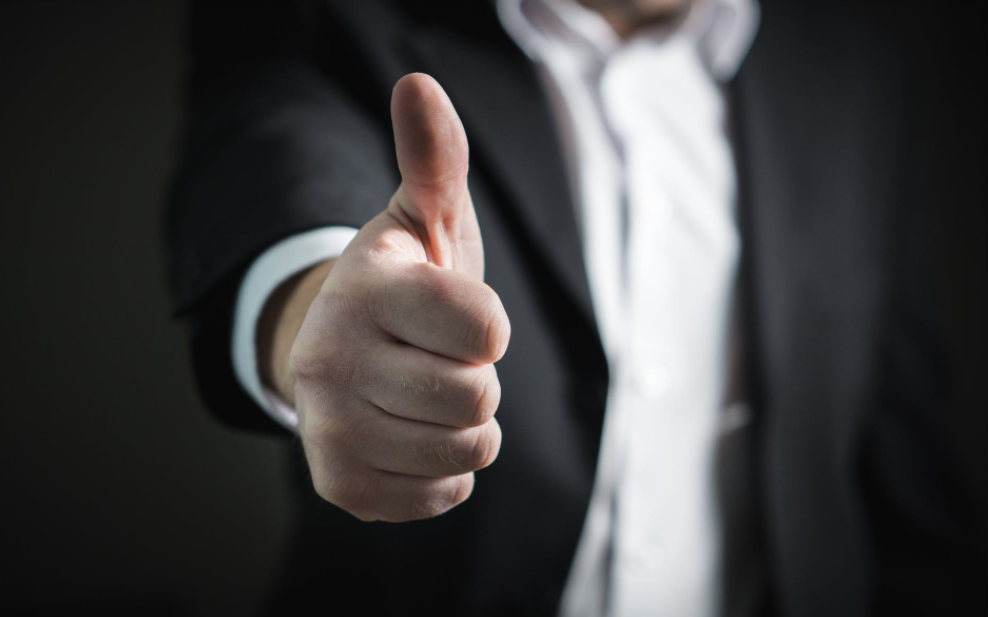 ● Enhances the success of your paid advertising campaigns
When you advertise a special offer, for example for holiday campaigns or Black Friday, it is a successful approach to present it on a separate landing page. Thus, users interested in advertising will log in exactly to the page where they can receive information and which directs them to purchase.
● Help you develop email marketing campaigns
We have already told her that there are also landing pages aimed at the user filling out a form in exchange for useful resources they can receive.
● Helps you gain consumer trust
The well-built landing page can be presented as a reliable company that users can trust. Usually, landing pages include elements such as clients reviews, product ratings, and other advantages that cant ensure trust in your brand. If your clients don't trust your brand, it is very likely to become long-term clients.