In the digital age in which we live today, a company website is as obligatory a necessity for any business as having an office, team and work phone. This is due to the great advantages that a corporate website can offer your business.
If you are just starting your project and are hesitant about investing in building an online presence, or are one of the skeptics who do not believe that there is a benefit to the website, this article is right for you. In it, we summarize several important advantages of building a company website that will convince you that this is an investment worth making.
Users can find you more easily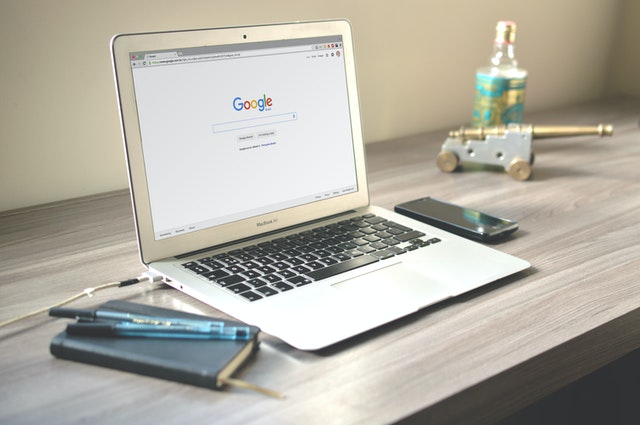 According to statistics, internet users globally exceed 4.8 billion euro. In other words, more than half the world's population uses their phones and computers not only to have fun but also to search for information. This includes your leads, partners, employees, etc.
Consumer behavior research points out that many people seek additional information online before deciding whether to interact with a business. By building a company website, you will allow users to discover you much more easily and create many potential opportunities for the development of your business.
Creates trust in consumers
Precisely because people are used to looking for information online, they are much more likely to trust companies that have their own website, as there they can learn more about the business, discover the physical address, see the team, etc. when looking for a particular type of product or specific services.
The company website works around the clock for your business
Unlike employees who go on leave or rest on public holidays, your website works without interruption. This calls on online users to look at your products or services at a convenient time for them, to find the information that excites them, to find the company's address and phone number, or to send an inquiry. All this greatly facilitates communication with customers, while allowing you to present your business in its best light.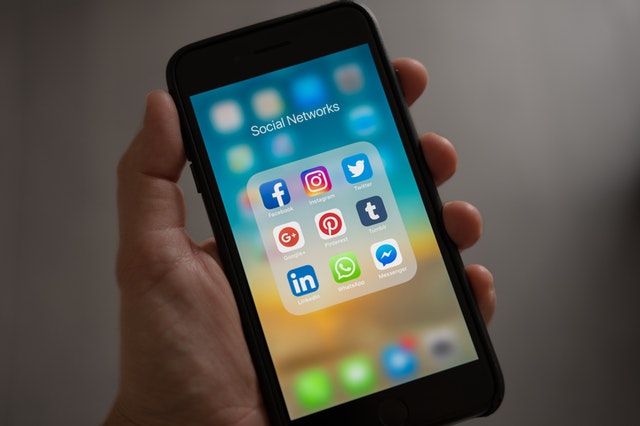 Allows you to reap the benefits of online ads
Users are spending more and more time online, which is why social networks have become one of the most successful advertising tools. To take advantage of online advertising opportunities effectively and successfully promote the products or services of your business, you need a corporate website.
Get to know users better
In addition, various tools can be implemented on your site that allows you to receive information about the users who visit it and the actions they perform while viewing it. Analyzing this information is extremely useful in building a marketing strategy, as they allow you to get to know your users much better and offer them exactly what they need.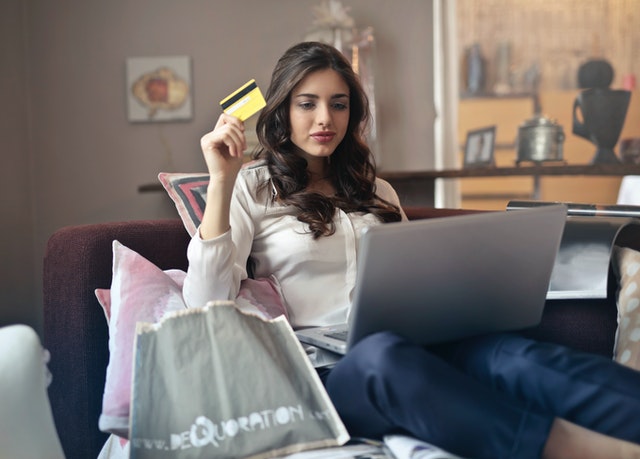 These are just one part of the huge benefits that building a company website can bring to any business. In case you have decided to take this important step and need a company with the experience to build a corporate website tailored entirely to the needs of your business, feel free to contact us! The Intelligent Web Solutions team has considerable experience in website development and we will help you find the right solution for the purposes of your business.