E-commerce has become one of the fastest-growing economic sectors globally. An even greater boost to this development has given the pandemic, which has created the conditions for more and more consumers to trust this alternative way of shopping. This is true in full force even for the relatively conservative Bulgarian consumers, some of whom have also already gotten to know and understood the advantages of online shopping.
If you plan to start your own online business or transfer your physical business to a digital environment, then the first and most important thing you need is an online store. Usually, at this stage, a broad study begins, in which you as an owner are looking for an optimal alternative for your needs and answering a basic question "How much does it cost to build an online store?"
In this article, we will try to give you an answer to this question, basically focusing on the factors on which the final price to pay depends. In case, these will be questions that excite you, read the article to the end.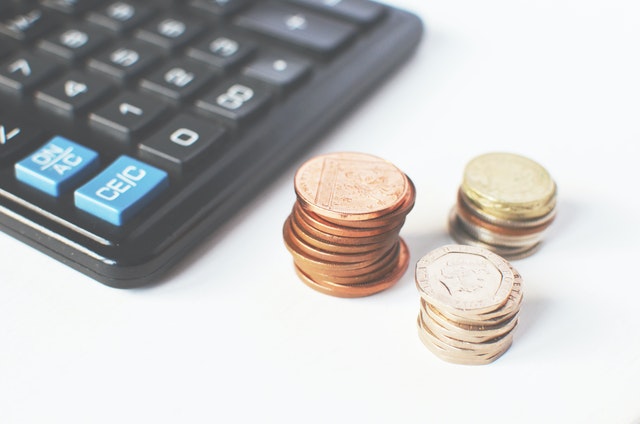 How much does it cost to build an online store?
It is difficult to give an unambiguous answer to this question. As there are no two identical physical stores, so each online store is individual. Therefore, it is very important from the beginning to understand that how much your site will cost depends on what solutions you will opt for and what are the actual needs of your business. The cost of creating an online store can vary from one thousand to several tens of thousands of leva.
We understand very well that this range is too wide and certainly does not give the specific answer you hope to get. In order for the development of your website to be assigned a final price, you must first answer some important questions and make important decisions – which they are, see in the following lines.
What does the price for the online store depend on?
One of the main factors on which the price of your online store depends most depends is what type of solution you will stop at - ready or completely late. Today there are a number of options: SAAS solutions, e-commerce platforms, and building an online store from scratch. Each of them offers different advantages and accordingly suffers from various disadvantages, with which it is good to get acquainted before finally choosing.
SAAS solutions offer the opportunity relatively quickly and without much technical knowledge to build a working online store. Currently, this is the most budget option, and on a monthly or annual basis, you pay a subscription fee.
However, they offer you significantly less flexibility in terms of functionalities that you can add as you have limited access to the code and it's harder to make changes. Another serious disadvantage of some of these platforms is also the difficult SEO optimization and support of SEO optimization. Keep in mind that as long as you maintain your online store, you will also have to pay the price, i.e. a low start-up investment, can prove significant in the long run.
The second option is to target e-commerce platforms and set up your online store yourself. This option requires an idea higher budget than the previous one. The good news is that there are numerous such platforms to choose from. The disadvantages here are related to the fact that certain technical knowledge is required to handle any of these platforms, and the expansion of the already finished site can face serious problems, which often remain even without a solution, accordingly, unpleasant situations arise between developers and site owners. Also, the speed of these ready-made systems is not the most preferred, because of the huge amount of code that comes with each of the ready-made platforms. Not exclusive and potential security issues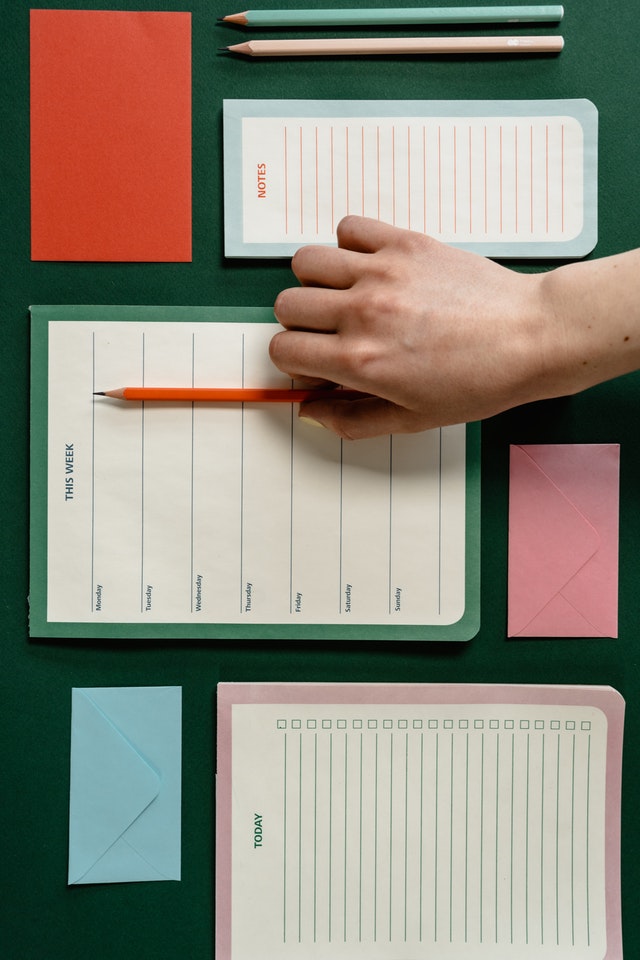 The third option is to trust developers to create an entirely short-term site that will best meet the needs of your business. Any functionality can be done exactly the way you want. This offers numerous bonuses, including a hugely improved user experience on the site itself. The main drawback is the higher investment you need to make for the development of your online store, and it should be noted that with ready-made platforms where there is mandatory maintenance, the price of a site, as we have already noted, in a few years, will certainly come out higher than the larger initial investment in late-night sites.
Buying domain and hosting, design services, copying and creating content for your site, buying or creating modules, etc., are a small part of the things in late-dark sites that you can benefit from when creating this type of online store.
If we need to summarize, we advise you to first clarify what you want your online store to look like and what functionalities you need. Then it's your turn to get on with the task yourself or trust specialists who will help you create your successful online store and help your business grow. In case your topic is curious, read what makes an online store successful here.