If you're trying to figure out exactly what hosting is, you've probably planned or even started building your website. Choosing a domain and hosting are some of the first key steps in this process that you can't miss.
In case you've never had to create sites before, maybe all these concepts sound too complicated and vague to you. Therefore, in this article in understandable language and without many technical terms, we will explain what "hosting" means, as well as give you useful guidance on how to choose the right hosting for your website.
What is hosting?
Imagine for a moment that you want to build not a website or an online store, but a physical business. One of the first things you will need to do is to find a suitable room (shop, office, etc.) where to store and sell your products. In the world of the Internet, things stand similarly. While everything is digital, your site has different files, images, HTML code, etc. that also need a place to store them. In other words, if your site is not stored somewhere, then there is no way for internet visitors and your potential customers to find you online.
This is where hosting comes to the rescue. Hosting providers provide you with a service that allows you to rent a web server or part of it where the files are stored on your site. Also, when a user searches for your site and the browser makes a request, they are responsible for delivering the files on your website to it, thus making your site visible to online users. If we need to summarize in a nutshell, hosting is a server rental service that allows your site to be accessible on the Internet.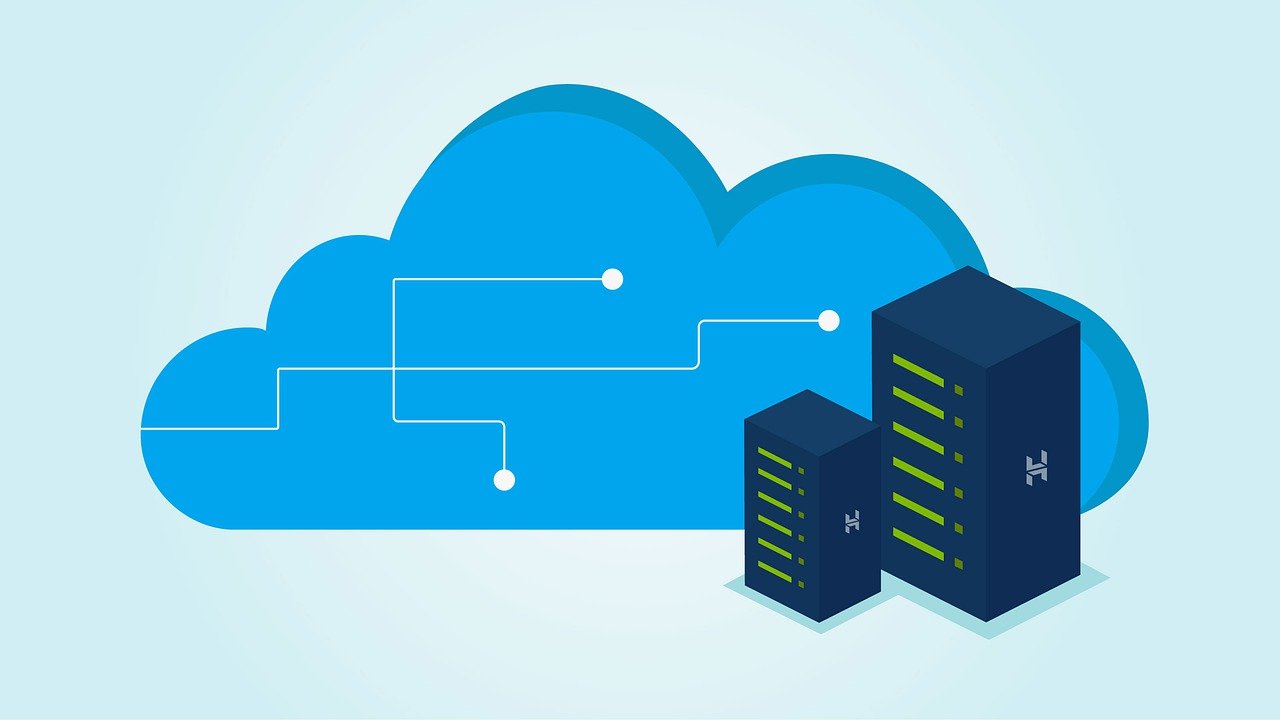 How to choose the right hosting for your website?
To provide more opportunities to their customers, hosting companies today upgrade their services by offering different types of hosting, as well as additional advantages: higher site protection, 24/7 maintenance, free hosting provider change, etc.
In case you ask yourself the logical question: "How do I choose a suitable hosting?", in the following lines, we will tell you some important factors to pay attention to.
Determine what your needs are
The most useful advice we can give you before you start looking at specific companies and plans is to first clarify what your needs and priorities are - what will be the alleged traffic, determining whether the price is for you, etc.
Free space
It's not the same whether you're looking for hosting for a small personal blog, or an online store with thousands of products. The free space you need is different. In the first case, you can safely bet on more budget plans. If you plan to grow and expand your online business, we advise you to always think ahead and bet on a hosting provider that will be able to meet your growing needs.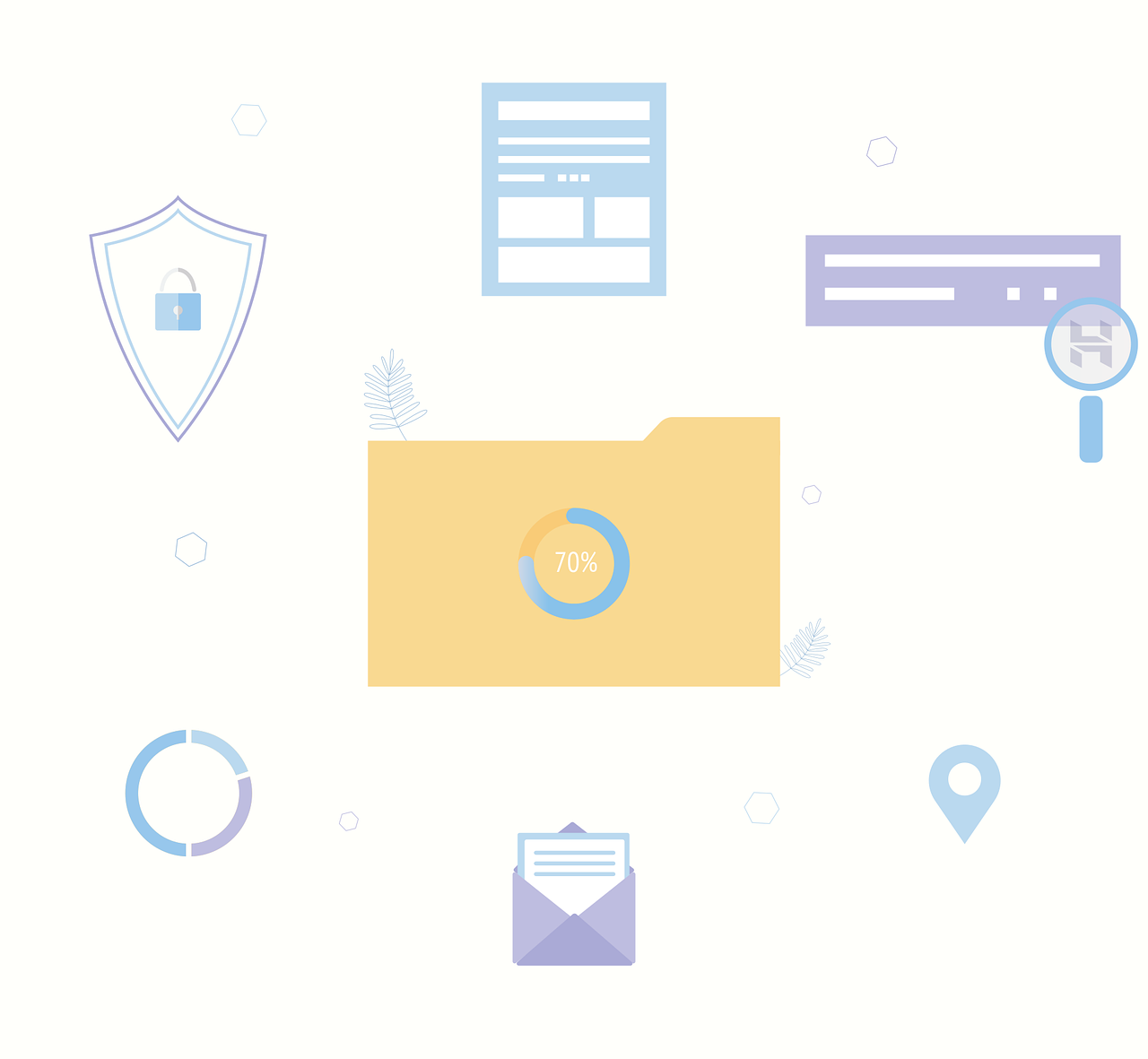 Monthly traffic to the site
Often hosting plans have a traffic limit at stake, i.e. how many users will visit your site. If you exceed this visit limit, your site may stop showing or you may be charged extra. Therefore, it is important to pay attention to this factor and try to correctly predict the expected traffic to your site.
Charging speed
The faster, the better. Modern users don't like to wait and will expect your site to load quickly. Google also prioritizes fast sites, and this can help you better rank search results.
Protection and security
Another important factor that you should under no circumstances underestimate. You don't want your site to fall victim to hackers or other unforeseen circumstances to interfere with the operation of your online business. Make sure that the hosting provider you choose takes care of the security and security of your site.
Technical support
If your site can't function or there's another problem, every minute is a loss of visitors and potential sales. Knowing that you can contact your hosting provider at any time and quickly address the problems that have arisen is an important advantage in which it is worth investing.
If you are looking for a partner to build your website and help you find effective solutions for your business, trust the experience of Intelligent Web Solutions.