Usually at the beginning of each year we set high goals personally and professionally. It is important to apply the same to your online store, thinking about what you can do better in the new year.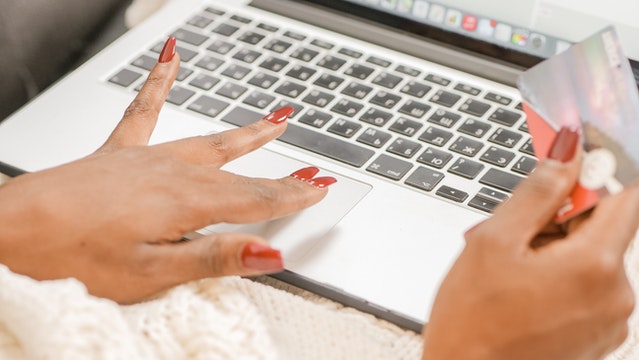 To help you, in this article we summarize not one, but 5 things to improve in your online store in 2022. They will help you improve the customer experience of your customers and have the potential to increase your sales. So be sure to read this article to the end.
Improve the mobile version of your online store
We start with something very important, namely the good mobile version. In our blog we have already paid attention to why it matters. Therefore, we will only remind you that today more and more users like to spend their time online using a phone or other mobile device.
They not only browse social networks, but also shop. Therefore, search engines like Google give a significant advantage to online stores that can offer a great experience on a smaller screen. If you have not yet cleared all the details of the adaptive design of your online store, we recommend that you do not delay any longer.
Loading speed - faster, better
You can offer great goods at high quality and at a good price, but it will not matter if users have to wait a long time to load your site. Unfortunately, online users are not famous for their patience, and every second that the online store is loaded increases the chance that they will leave it. And this for you is a loss of potential customers and revenue. There are various ways you can optimize the loading speed - from removing the load code to reducing the size of the photos that are on your site.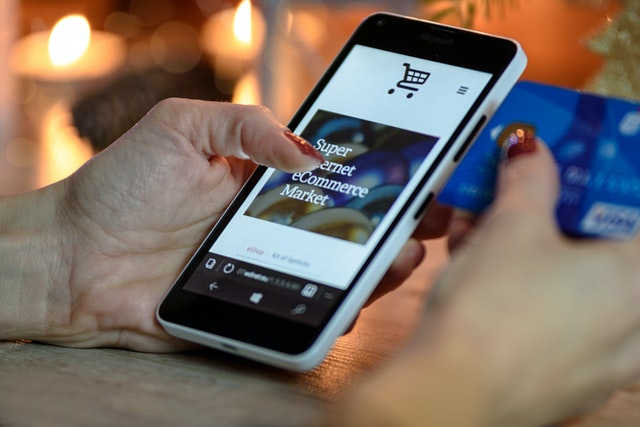 Improve the look of your online store
The design of the online store has always been and will continue to be important to consumers. Their expectations are growing, and trends in the field are also changing with each passing year. After all, you don't want your site to look out of date and unsupported, because it could also repel your potential customers. Depending on how long you haven't updated the design, consider a cosmetic refresh or a complete redesign. In addition to the vision, consider easy navigation and put customer convenience first.
Make it easier for users to choose
Unlike physical stores, online stores do not have sales consultants to help consumers make choices. However, this does not mean that there are no options. Make sure that each uploaded product has relevant photos, as well as a description that indicates its unique characteristics. If you offer multiple products, make sure you have a well-functioning search engine, as well as filters that will help your customers find the products they want more easily. Last but not least, you could add a real-time chat option with your consultant to answer user questions and recommend appropriate products.
Increase consumer confidence in your brand
This is a laborious task, the work on which has no end. But the effort is worth it, because the benefits are great. When consumers know your brand and hear great reviews about the products you offer, they are much more likely to trust you. If you perform well, in time they will continue to be your loyal customers and will become ambassadors for the brand.
There are a variety of ways to increase trust in your brand, and listing them is the subject of an entire article. But if I have to summarize briefly, this includes adding user reviews and reviews, creating quality and useful content, maintaining social media accounts, and so on.
If it seems to you that cosmetic changes will not save the situation and you need online store development, do not hesitate to contact our team! We will answer all your questions and help you build an online store with which to successfully sell your products or services!