The online space and everything that is offered in it facilitated the connection between users and businesses around the world. Any business owner who decides to launch an online presence should be aware of the importance of a complex of factors for quality performance on the Internet.
To start an online presence, there are a few mandatory things to pay attention to. Of course, these include building and maintaining social networks like Facebook and Instagram, building a convenient and fast-charging online store, quality product images and many other factors. In the following lines we will focus on the product photography and its benefits.
What is product photography?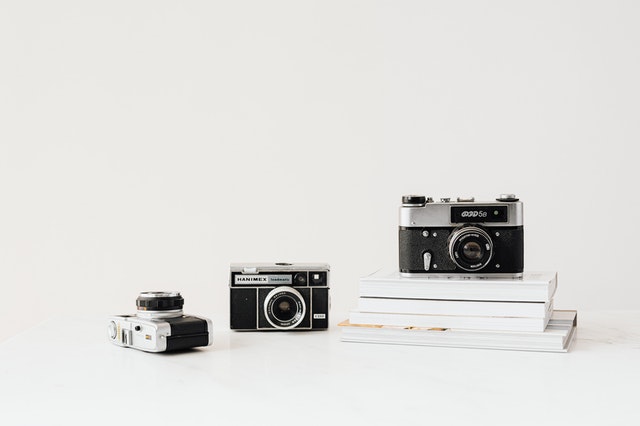 Product images are definitely some of the things you need. This photograph is a form of commercial photography that presents the products of a business in the best possible light. Professional photography with quality ecommerce equipment helps in customer choice between products of competing brands.
Why hire a professional in the field?
Typically, people prefer to do as many tasks as possible related to their own business on their own, most often to save costs. But in fact, the truth is that it wastes a lot of time and energy, which can also lead to a loss of money because of mistakes that are made as a result of overload. Therefore, sometimes it is good to trust the people who are experienced in a certain area, even though you need to spend part of your budget.
Plus, the process of capturing and processing images will proceed very quickly and smoothly, as the professional will use best practices and optimize the time for the work compared if you do this activity yourself. And therefore there is a very simple explanation – you will learn all the subtleties in a move that undoubtedly takes a longer time period.
The cost of a service is something very subjective – what is expensive for some is very normal for others.
What do product photography and e-commerce have in common?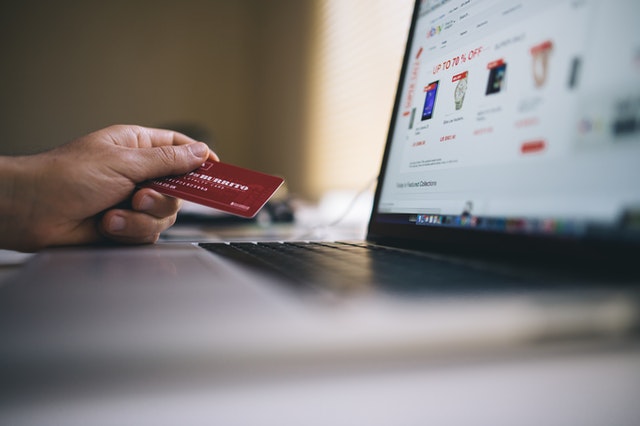 When it comes to e-commerce, quality images are of great importance for on-page optimization of your online store. (What is on-page optimization you will learn in one of our next posts.) A good image is what causes customers to click right on your product. Adding additional images that give a different view also helps improve product perception. There are many other tricks to attract new customers related to this type of photography that the professional you choose, apply to you.
For many people, product photography may seem like something easy to deal with without help, but it can completely overturn the image of your business. Just think about McDonald's sandwiches and how appetizing they look in the images. This is one example that may be most accessible to the general public.
We hope that we have managed to lift the veil on the topic related to product photography a little bit. And if you have any questions, feel free to contact the Intelligent Web Solutions team .