E-commerce is one of the fastest-growing sectors and new online stores are emerging on a daily basis, making competition in most cases increasing. In other words, whatever product you decide to offer in your start-up online store, probably someone before you offers the same or similar.
In order to distinguish yourself from your main competitors, you need to act strategically already at the stage of online store development. In this article, we will tell you about 5 main components that are present in each successful online store. See who they are and make sure they are also present in your e-shop.
Adaptive web design
Many times we have paid attention to adaptive web design in our blog. It's because it's so important and we're not going to miss it this time. Owners of an online business need to be well aware of the behavior of their customers on the Internet in order to be able to provide an excellent user experience.
In recent years, most searches have been carried out on mobile devices. Therefore, you need to make sure that the design of your website will look good and will be easy to use on all kinds of screens - from a mobile phone - to a large monitor.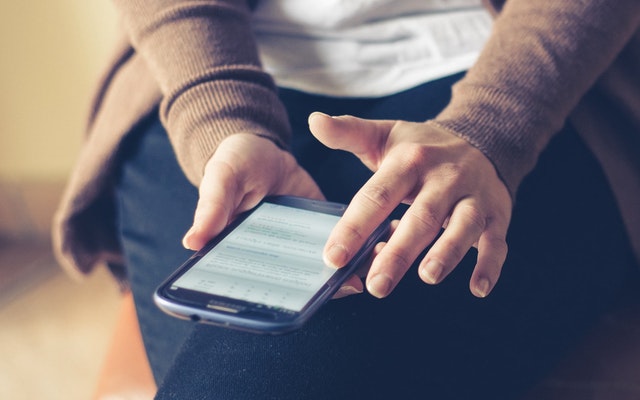 Filters and search engine
Easy navigation on the site matters. One way to help your customers easily and without wasting time find exactly the product they need is through a search engine and filters. With their help, visitors to your online store will be able to sort more easily the wide variety of products. And the more convenient it is for the customer to find the desired product, the more likely it is that he will purchase it from you. Make sure the search engine works well and the filters are specific enough - price, category, color, etc. to easily display relevant results. It is extremely modern and useful for the search engine to have a hint when pressing any symbol on the keyboard. This can be previewed, both images and titles and short search descriptions.
Product Pages
Having a huge list of products on your site is not enough to make sales. It is also of great importance how you will present each individual product. It is very important for modern users to see at least a few real images of the product. The main thing about the photos is that they also need to be of good quality in order for your customers to get a real idea of the type and quality of the products.
Product characteristics and descriptions are equally important. They need to be sufficiently informative and respond in advance to the questions that the consumer would have. Place the "Buy" / "Add to Cart" button in a prominent place and select a distinctive color so that the user can easily navigate.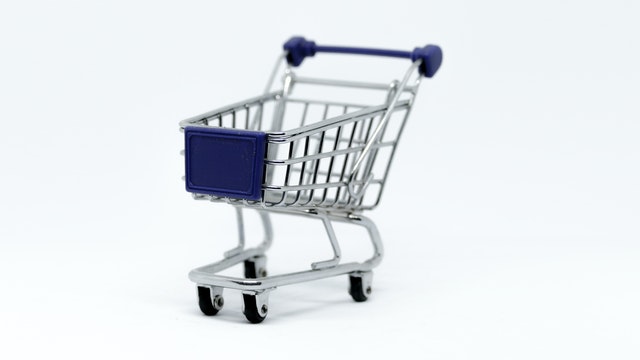 Cart
It is more than obvious that the trolley is a mandatory component for any online store. We add it to this list because it is very important to pay attention to it. It is the last component before the finalization of the purchase, but very honestly it is at this stage that consumers decide to give up.
The incomplete purchase in many cases is due to the fact that you have taken the last step very difficult - you require customers to fill in multi-female fields of information, and this complicates the process. A good practice is a one-step checkout, in which the finalization of the order is carried out in one page, by filling in a simple form for information.
Miscellaneous payment methods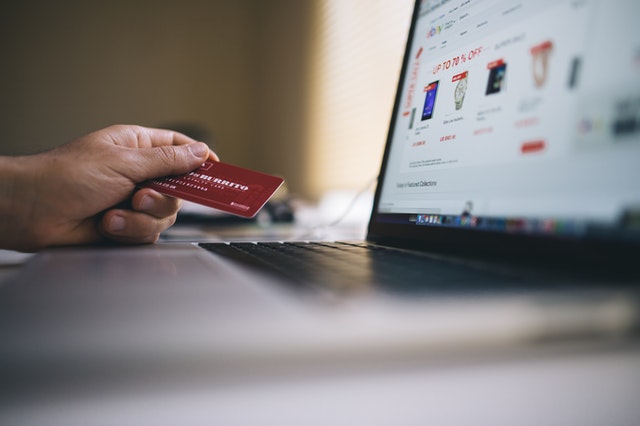 Last but not least, these are the methods of payment. In Bulgaria, cash on delivery continues to be the most preferred method of payment, although card payments have increased due to the pandemic. To embrace all preferences, give users of your site more options. This will reduce the possibility for them to cancel their order just because they do not find the payment method convenient for them.
In other words, successful online stores offer consumers at least a few different payment methods to give them flexibility – cash on delivery, by card, by bank transfer, etc.
This list doesn't exhaust everything, but it's a good foundation. If you need specialists to design an online store for you that includes proven working good practices, contact our team!