Nowadays it is almost inconceivable to try to develop your own business and do it without having a presence in the "big network". Most of the owners prefer to invest less money and start by building an image in some of the most popular social networks, but soon they realized that the conclusion without a stable website to present their products or services, the success is impossible. To facilitate your choice, we will try to present the advantages of the dynamic website .
What is a dynamic website?
The definition has nothing to do with the fact that the site is animated and has some images or sections that move or change colors. In fact of the dynamic websites are ones whose content you can manage on your own through an special admin panel (CMS system) which you will have an access from your developer or software company.
In the Intelligent Web Solutions the development of the admin panel and the site is customized for each of our clients to maximize its needs and requirements. (you can read more about our custom development at: https://intelligentweb.solutions/bg/blog/5-prichini-da-izberete-personaliziran-ueb-sait-i-ueb-razrabotka-za-vashiya-biznes )
What are the advantages?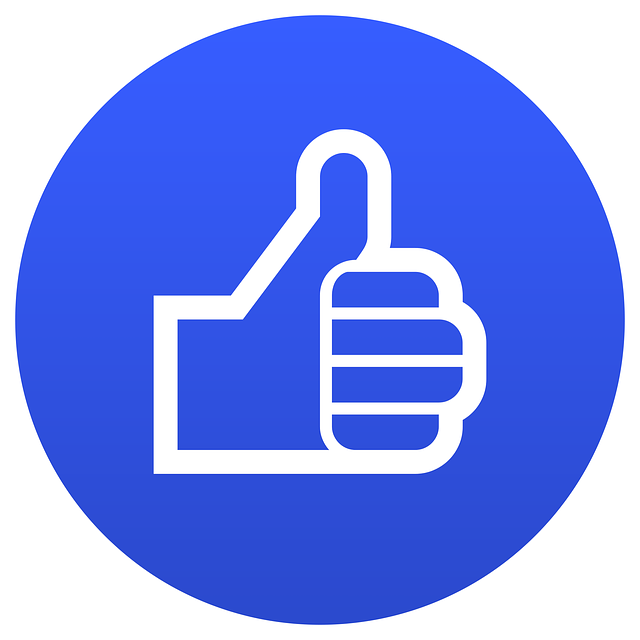 · Easier to manage – The CMS system allows you to almost completely update the content on your website on your own after a short training from your developers. This is a big advantage as you don't need constant communication with the team that supports your platform and you can keep your users up to date with all the new things connected with your business.
· No programming skills required – each person is a specialist in his own field and the fact that you want to have an online presence should not necessarily mean that you need to start learning any programming skills in order to develop your brand online successfully. That's why the dynamic sites are a great choice to grow up and for achieving faster success.
· Multiple user accounts – dynamic websites provide the ability to create user access for each member of your team and be able to modify, add, or remove information from the site at any time they need to.
· Allow archiving and scheduling of posts – with those websites you have the option to back up old materials on your site that are no longer relevant, and to schedule the publication of new ones on a specific day and time as well.
· The content is stored in a database, allowing users to search easyer for an information.
· Storing site information in the database allows also automatically to create a site map when new content is added.
· Allows the implementation of more functionalities such as – filtered search, sort by certain character(s) and detailed search in the database by any parameters you wand or need.
What are the drawbacks?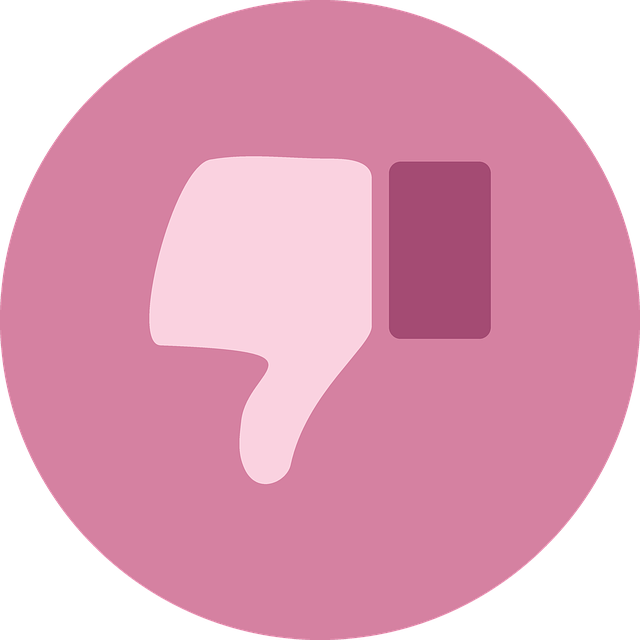 · Perhaps the biggest drawback of this kind of sites is that they can be an a little more expensive than static ones, but the investment in dynamic webpage is definitely worth it, because the price is recouped many times in the future. The convenience and flexibility of these systems are incomparable.
· Another small minus may be the fact that they require a just little longer development time, but the final product is exactly what you imagined and wanted without compromises.
· The content of dynamic sites on some of the ready-made mass platforms may load more slowly. IWS team develop individual projects as our dynamic websites guarantee faster performance of the site and more pleasant "experience" of the users.
Who they are suitable for?
Dynamic sites are a good choice for businesses that want to create their own online store, online catalog, electronic magazine, newspaper or portal site. In other cases, when you want to make a simple short presentation of your business, you can also prefer a static website.
In conclusion of all, we would like to say that the perception that the need for a competent team of developers to continue to maintain the proper functioning of your website ends in the moment you choose a dynamic one is wrong. To create a really good functioning and good looking platform you need a good developers, SEO specialist to help build good authority on your site and graphic designer for amazing presented visual content.
If you have already made a decision about how you imagine your new site, contact our team right now!