It may sound like a bold statement, but it's now almost impossible to grow a successful business without online advertising on Google and social media. On the one hand, this is due to the fact that people today spend more and more time in the digital environment and on the other because of the significant advantages that online ads can bring to your business.
If you are hesitant about whether they should be present in your marketing strategy, in the following lines we will give you a few very compelling reasons. See who they are and judge for yourself: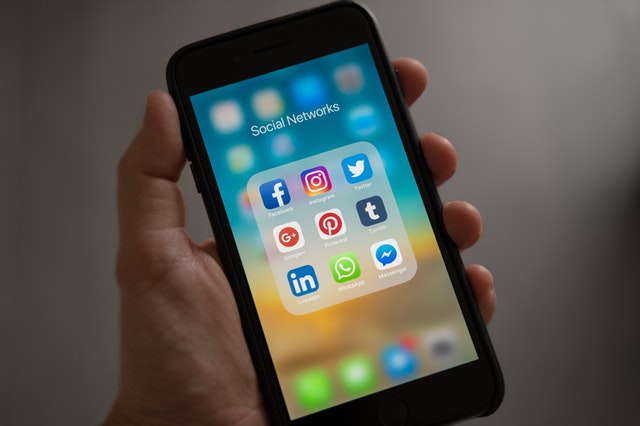 Business should be where its customers are...
As already mentioned, people are spending more and more time in front of the screens of their mobile devices. Specifically, various consumer behavior studies conclude that the average user spends between 5 and 6 hours online every day. And if you ask what he's doing - he's probably looking for information, having fun, working, and communicating with other people. Where does all this happen? On Google and social networks like Facebook, Instagram, LinkedIn, and much more.
The good news is that all these platforms offer a variety of online advertising options to allow your business to reach its potential customers. They give you the ability to significantly expand your audience of potential customers to offer your products and services and thus increase your revenue.
... and where competition is
Of course, besides consumers, every successful business closely monitors the actions of its competitors. This can be a very useful move when trying to find new working solutions to achieve your marketing goals.
Quite logically, more and more businesses are already online and are making constant efforts to build a strong online presence and take advantage of the opportunities that digital marketing offers. If you have not already done so, we advise you not to delay these important first steps – building a website, as well as creating social media accounts.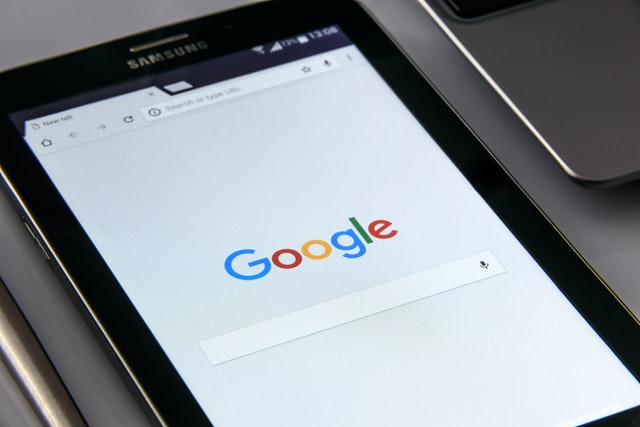 Online ads offer precise treatment
Unlike standard media, such as radio and television, online ads allow you to target the right audience much more precisely. For example, if you are an innovative company that offers a tasty and entirely vegan meat substitute, advertising on TV is likely to reach people who are interested in this type of nutrition. But also to people who prefer to consume meat and would not be interested in your product.
Ads on Google, Facebook, and other social networks allow you to choose with extreme precision the users your ad will reach. You can target people of a certain age, with a certain gender, income, residence, interests, etc.
Ability to track and analyze ad campaign results
Another of the great advantages that online ads offer is the ability to very accurately track the results obtained and analyze them. The data you can collect will give you valuable inferences about what works for your audience and how you could optimize your ad campaigns to achieve more effective results.
Spend your marketing budget optimally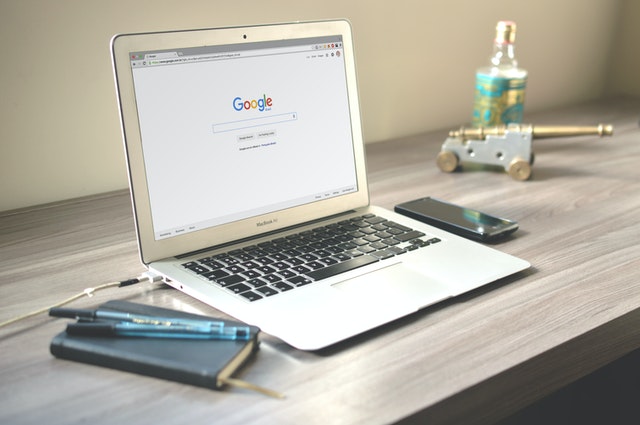 Precise ad targeting in combination with the detailed analytics you receive gives you the ability to effectively allocate and use your marketing budget. Good audience knowledge as well as testing new approaches will give you a significant advantage and can provide you with a high return on the revenue you have invested in advertising.
All the benefits we've posted show why it's important to advertise your website on Google and social networks. If online advertising is not yet part of your overall marketing strategy, you can still rethink it and take advantage of all these advantages!