To develop a successful business without having your own website is almost impossible in the modern high-competitive environment. Your online presence guarantees significant benefits that you shouldn't miss - from reaching much larger audiences - to presenting your products and services in a way that's attractive to customers.
If you have decided that it is time to invest in a company website, it is good to think in advance what kind of site you need. Here for many people comes the difficult part, because they have extensive expertise in their own business sphere, but have no idea of programming and building websites. If you do, don't rush to give up.
In this article, we will try in understandable language and without complex terms, to explain what they are and what are the advantages of dynamic sites, which are imposed as an increasingly preferred option.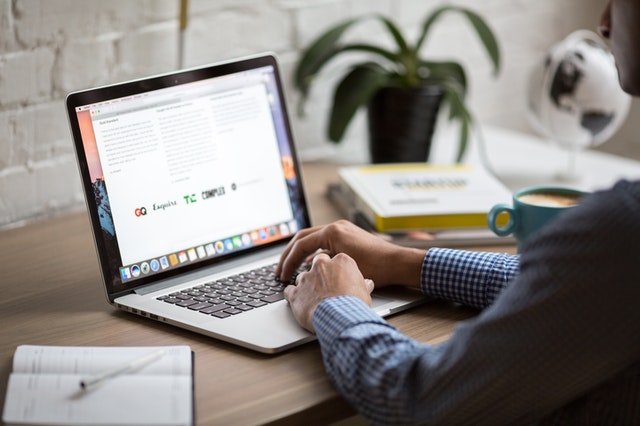 What are dynamic sites?
When we talk about sites, they traditionally divide into two types - static and dynamic. The first type of sites do not have the so-called " management system (CMS). This means that in order for any change to be made to the site, it must be done by a programmer. In terms of efficiency as well as maintenance costs, static sites are often not an appropriate solution for business purposes.
Dynamic websites, on the other hand, contain web pages that are generated in real time and access information from a database. They have a content management system that allows the site administrator to independently make various changes using the admin panel without having to have in-depth technical knowledge.
What are the advantages of dynamic websites?
Having explained the essence of dynamic websites, let's now pay more attention to their advantages and answer the question you have probably already asked yourself, namely, why are they an increasingly preferred option when building a website?
As we have already implied, one of the main and greatest advantages of this type of site is the fact that even without being a programmer and without any knowledge of writing code, you have the opportunity to make changes to the site.
So the next time you decide you want to update the information or add a new product to a category, you don't need to search for your developer. This gives you some independence from your web team, and could also save costs in this regard.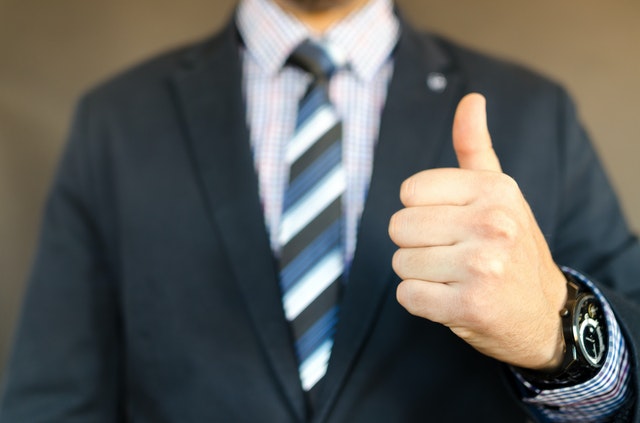 The ability to make various changes by an administrator without specialized knowledge generally facilitates the maintenance of the site so that it always gives up-to-date information to your users.
If you're busy with other tasks and want to delegate support to one of your other employees, this is very easy because dynamic sites allow multiple accesses to be created.
Another advantage is the improved user experience of visitors to your site. Content management systems enable you to edit the site according to users' needs and build more intuitive navigation so that they can easily find the information they need and perform the actions you want.
As you can judge yourself, dynamic websites really offer a wide range of benefits, making them a significantly better alternative for most businesses. If you think this is the right solution for you as well, or questions remain unclear, feel free to contact our team. Over the years we have had the opportunity to build numerous websites that meet the needs of our customers. We can do this for your business!