One of the first and perhaps most important things to do when creating a website or online store is to choose a name that is appropriate and unique in its own right. Be creative. It's very important that when someone hears it for the first time, they can easily remember the pronunciation and spelling, as well as quickly associate that name with the products or services you offer. The goal of this is to make the overall user experience easier and more fulfilling. This way, you get some happy customers, which in turn leads to a more successful and recognizable business.
A domain (domain name) is the address that users type into their browser to visit a website. Think of it as a key that gives users permission to enter your virtual home. In a nutshell, this is the name of your website and it looks like this: www.imenasait.bg . As you can see it consists of two main parts - the domain name and its extension. There are many different domain extensions, the most basic of which are: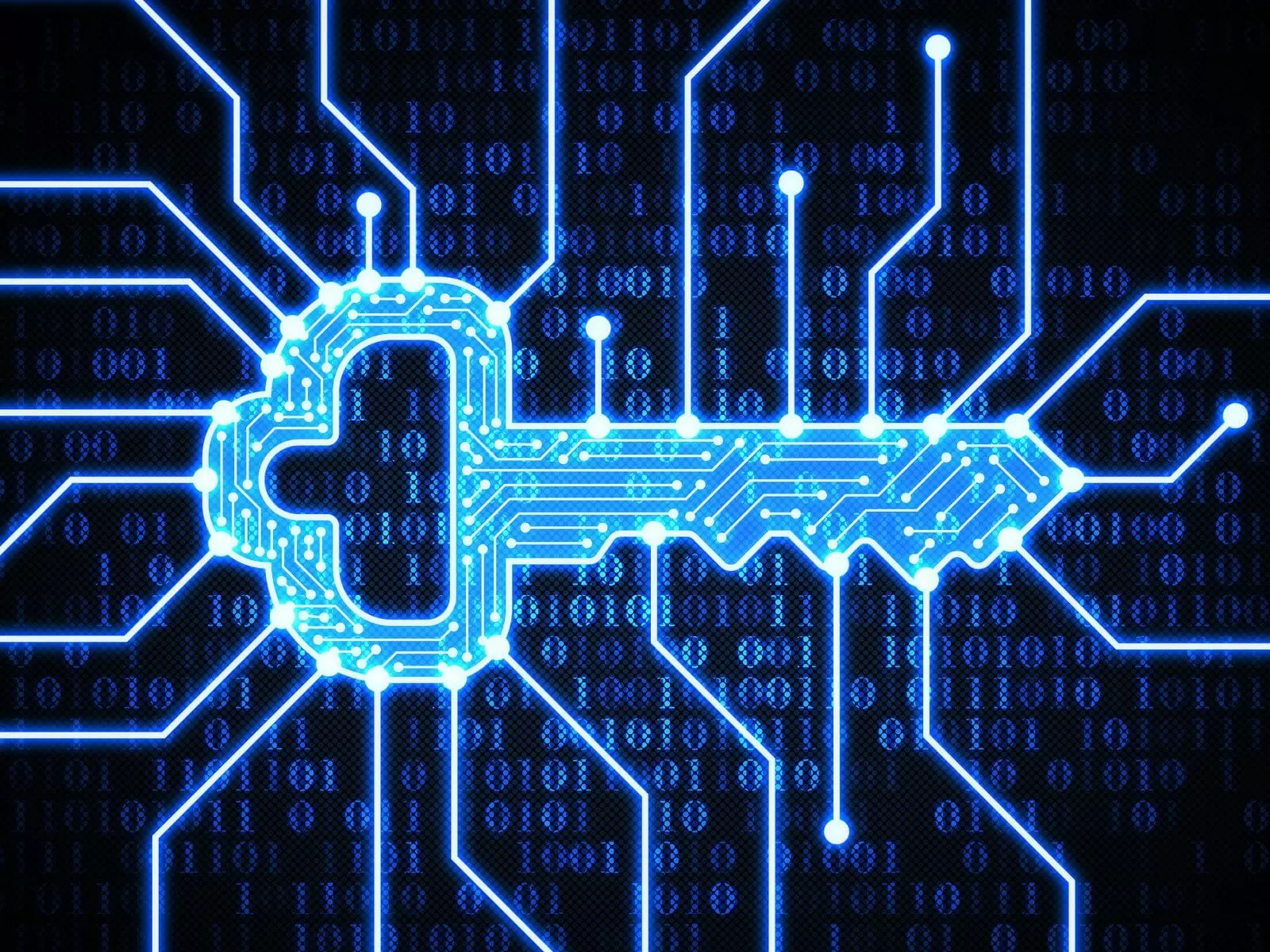 .bg (Bulgaria)
.com (commercial)
.net (network)
.org (organization)
.eu (European Union).
When registering a domain name, the appropriate TLD (Top-Level Domain) must be selected, or to put it simply - a domain extension. It is influenced by the content of the site, its purpose, audience, location of visitors, etc. Each extension has a corresponding meaning: .org stands for organization, .net for network, .gov for government, etc. The same domain name can be registered with different domain extensions. However, applying for and registering one extension does not give the right to all other extensions, i.e. each TLD is registered and exists separately.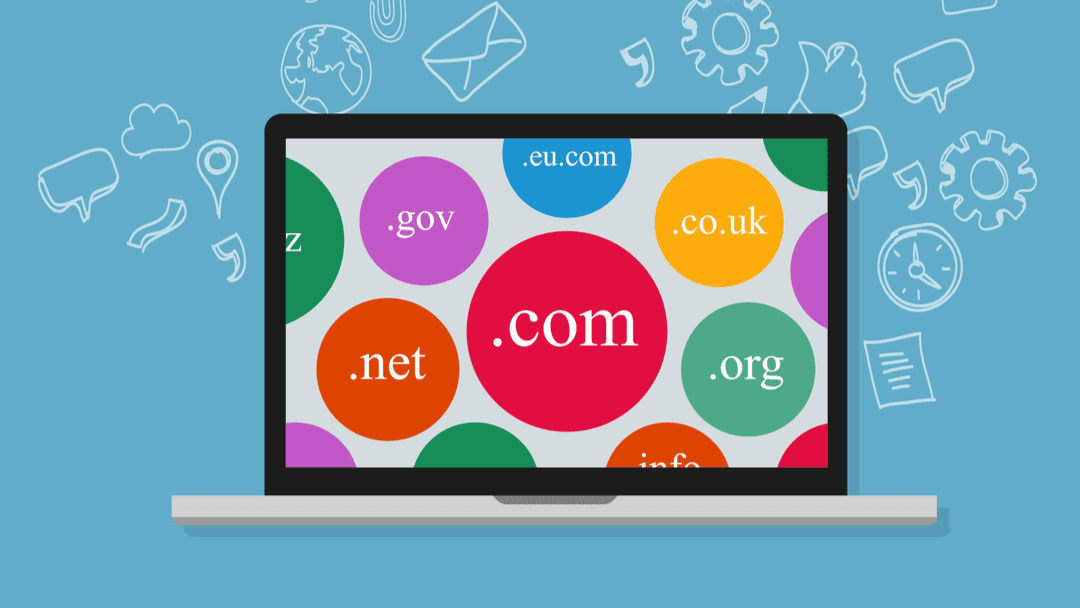 Over 50 percent of websites in the digital world use the .com extension. The fact is that it is also the extension with the most authority and recognition. It's called a top-level domain extension. However, one of its main drawbacks is that it is not suitable for local websites unless the goal is to reach a wider audience beyond the borders of a specific country. A domain extension with a country code (for example. .bg) would be more attractive to visitors from a given country and would come up higher in search engine results for that country, compared to a generic domain. In this way, you would more easily gain the trust of users who would be more likely to buy from a local site.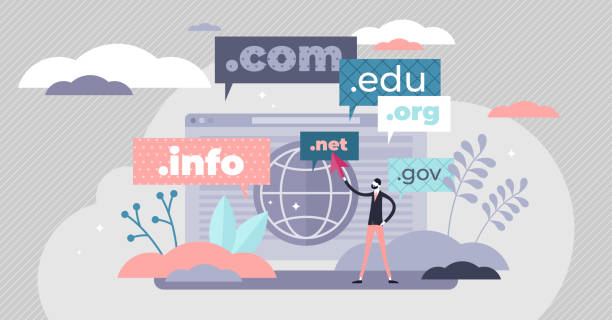 To use a domain, it must first be registered. To register it in turn, however, you need to check that a domain name is free, as each domain name must be unique - no two websites can exist with the same name. Therefore, take special time and attention to the choice of name, as a possible change after a while would cause a loss of users, popularity gained so far and traffic to the website.