Modern websites are highly oriented and aim to provide them with an excellent user experience when looking at different pages. As we have already mentioned in our blog, the lack of a good user experience can be the main reason why visitors leave your site and do not perform the desired action - purchase, registration, etc.
According to consumer behavior surveys, many people share that if the site does not offer a good experience, they probably will not visit it again and will look for the desired product, service, or information from the competition.
We know this doesn't sound at all pleasant, especially given how much time and effort you've put into creating the products or services your online business offers. Do not rush to give up however, there is a solution and it is called UX design.
In this article, we will clarify exactly what this concept means and why it is important for your online business.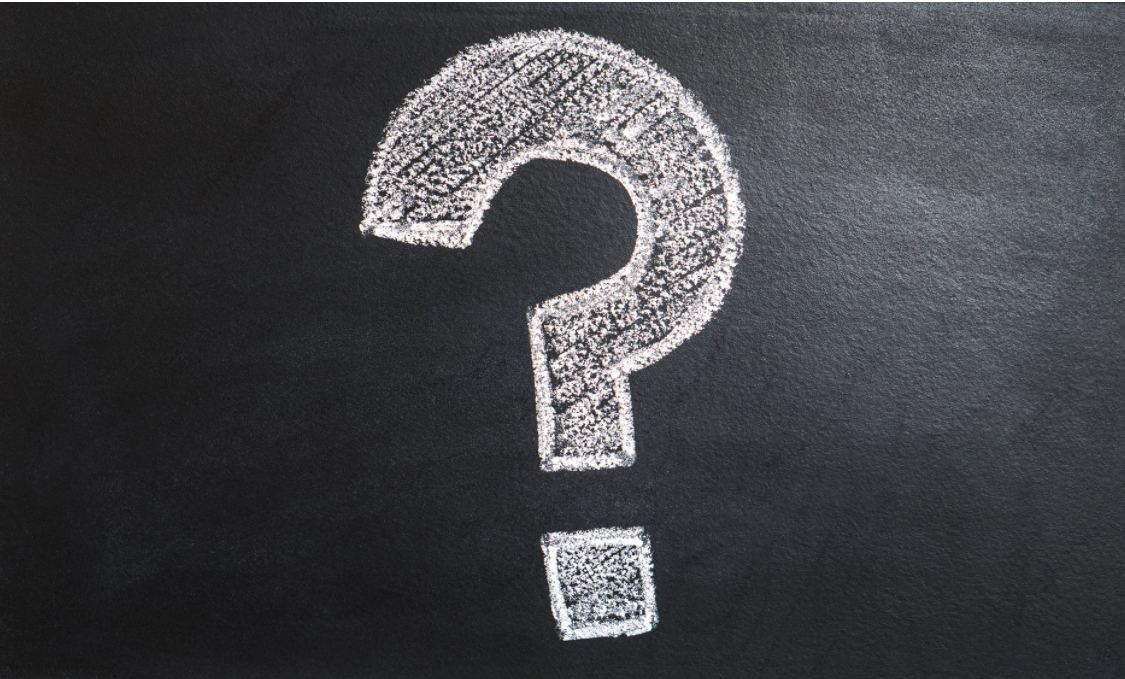 What is UX design?
UX design is a concept that has gained extremely high popularity in recent years. The abbreviation actually refers to user experience design or in Bulgarian - the design of the user experience. By user experience, we generally understand how the user feels when interacting with a product or website.
For example, imagine looking for a new pair of sneakers. You open a site, but it lacks filters and a search engine to help you detect available models. If you're a patient-user, maybe you'll look at the dozens of pages available and choose a pair that you like. Adding it to the cart, however, begins an endless replenishment of information, which is so annoying that at some point maybe you will just give up and look elsewhere. Things like slow page loading, difficult navigation, lack of filters, etc. are examples of poor user experience.
In other words, UX design is a process whose sole purpose is to design a system that offers a great user experience. UX designers will take care to create a final product that will satisfy consumer needs and which is easy to use.
Why is it worth investing in UX design?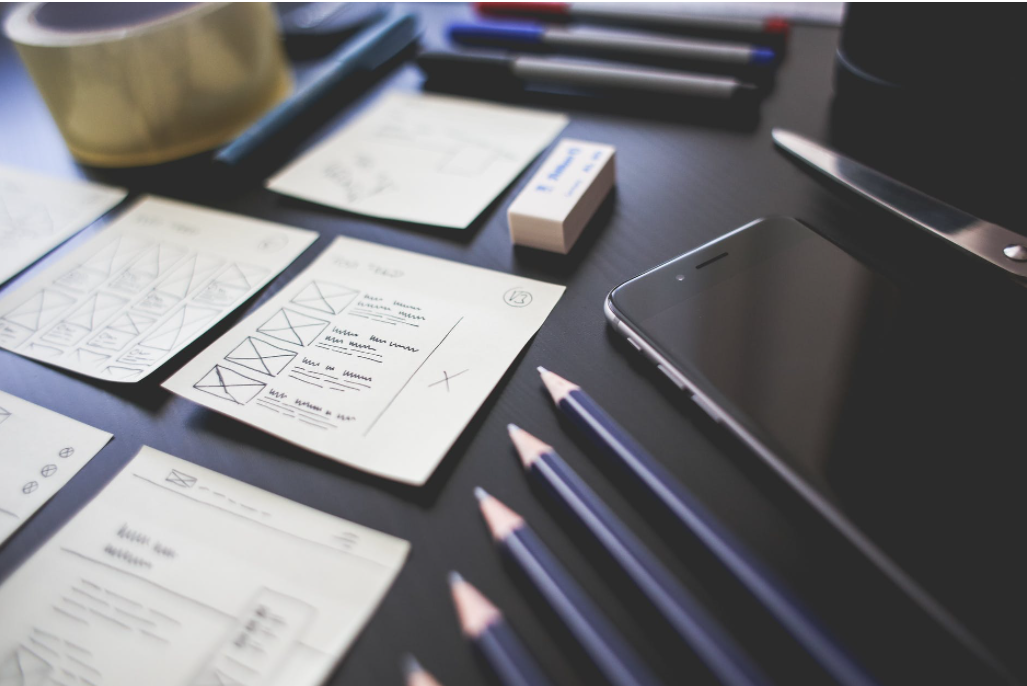 No doubt quality UX design is something worth investing in as it will bring a number of benefits to your business.
First of all, the excellent user experience has the potential to become a strong competitive advantage for any business. It will help you build a strong relationship with your users and turn them into loyal customers. Last but not least, good UX design may be the reason for attracting more new customers to your business.
All this in turn leads to the ability to generate higher profits for your business. After all, isn't that the main goal of each company? Using effective and proven working methods based on consumer behavior research, you can create a platform or product that users can use with pleasure and which they will really like.
In addition, the UX design will help you optimize development time and costs as it allows you to deal with most usability issues you would encounter during and after developing your solution. If you've thought about all these aspects in advance, you won't have to ins make large costs related to fixing problems that could have been avoided from the start.
If we need to summarize, UX design is more than a mandatory solution in the construction of any modern website. It provides significant advantages that you should not miss and that will help you develop your business successfully.
Our team will help you build a modern website based on current practices in UX design. Do not hesitate to contact us!