With the development of the Internet and e-commerce, today more than ever, it is important to build a strong online presence for your business. This will make it easier for you to attract new customers and generate more sales. If you haven't moved your business into the digital space yet, it's time to do so.
Looking for ways to successfully establish their brand online, many business owners are faced with a common dilemma - whether to choose a website or to rely on a practical mobile application. In search of an answer to this question, we have dedicated today's article.
Before we pay attention to the details, it is important to tell you that this question does not have the right answer. Both websites and mobile applications have their advantages and disadvantages. Which of the two options you choose depends on the individual needs and goals of your business. To help you decide, in the following lines we will pay attention to in which cases it is better to choose the development of mobile applications and when the development of a website.
Website - What Are The Benefits And When To Choose It?
The website is a traditional solution that many companies rely on, even if they later create their own mobile application. In order for it to be conveniently accessible to users who use smartphones or tablets, for example, it is very important that your site has a responsive design. In other words, look and work well on any screen - phone, tablet, computer.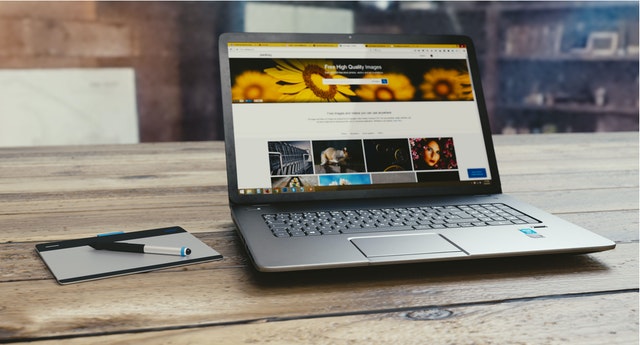 Let's check what are the benefits of websites?
They're instantly available - as long as they have internet access, users can easily access your site, unlike mobile apps that need to be pre-installed.
Accessible from all devices - you can open the site from any device on which you have the Internet - computer, phone, laptop, tablet, etc. In the mobile application, they need to be installed individually for each of them.
You can reach a larger audience - when people search for something, they will most likely go to Google first to research the results. If your site has good SEO optimization, then the chance of reaching more users is high. The fact that the website is available immediately makes it easier for users and also has a positive impact on the traffic to your site.
Increases the visibility of your brand - from the above advantage follows the opportunity to become a well-known brand for consumers, which in turn creates trust and has a positive effect on sales.
In essence, your users hang your business to have its own website. This creates more trust and shows them that it is authentic and effective, which provides peace of mind to end customers. Therefore, it is advisable, even basic, to focus on a mobile application, to have a site where you can present your business, products or services you offer.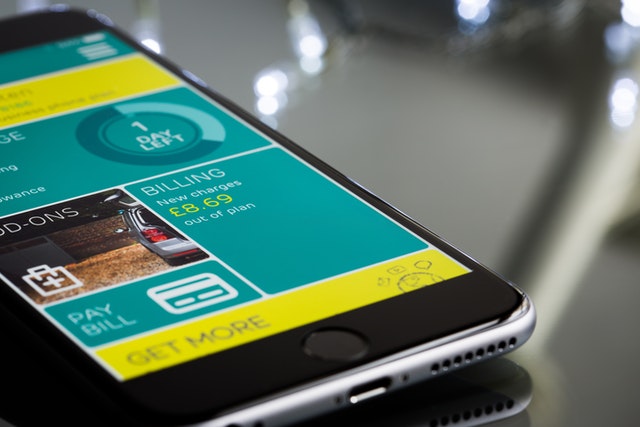 Mobile application - benefits and when to choose it?
Mobile applications also have advantages and in some respects even surpass websites. See who they are:
Push notifications - the ability to notify users with a direct notification on their phone when you have a new offer or special feature is extremely useful and can help you increase in-app visits as well as sales. Sites also offer an option for notifications, but these must be enabled by users, which is less common.
Frequent use and customization - mobile applications offer many more customization options that users could take advantage of.
Today, there are more than 3 billion mobile applications, and the number continues to grow as you read this article. They are a great choice when you want to reach more mobile users, and also when you want to offer them more and improved features, especially if they include the use of a camera, attaching photos by the user, etc.
In conclusion, we can say that the two options are not mutually exclusive and you could create both a mobile application and a website for your business and take advantage of all the benefits that both will provide you.