Being at the forefront of Google is a privilege that allows your business to be found more easily by users, and this greatly increases the chance of generating more sales. However, this is not such an easy task. On the one hand, because Google constantly refines its algorithms in order to always give the most relevant response to the user search. On the other hand, competition for the first positions is fierce and many online businesses have already invested significant efforts in SEO optimization.
However, this does not mean that it is impossible to achieve it. To help you, in this article, we summarize 5 things that will improve your Google ranking. Here are who they are:
Quality and relevant content
Users use the Internet to search for information - interesting, useful, and engaging. Unique and useful content is a way to get your users' attention and become an authority in your field, but it's also important for your Google ranking. Try to create useful posts and articles that suit the interests of your target audience and be regular in uploading and updating content!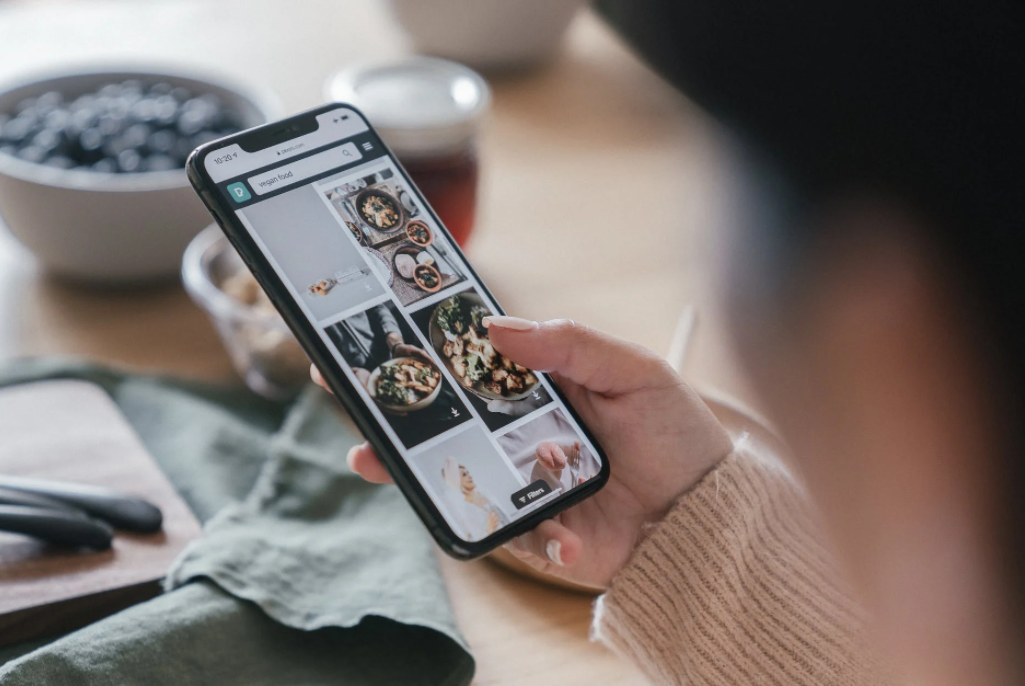 Take care of the mobile version of your site
Users today use the Internet from a variety of devices. In fact, the data shows that over half of searches are already carried out through a mobile device – tablet, smartphone, etc. In addition, if you do not have a mobile version of the site or it has serious functional limitations, it is very likely that users will quickly leave, which will instantly give the search engine a signal that something is wrong.
Get others to talk about you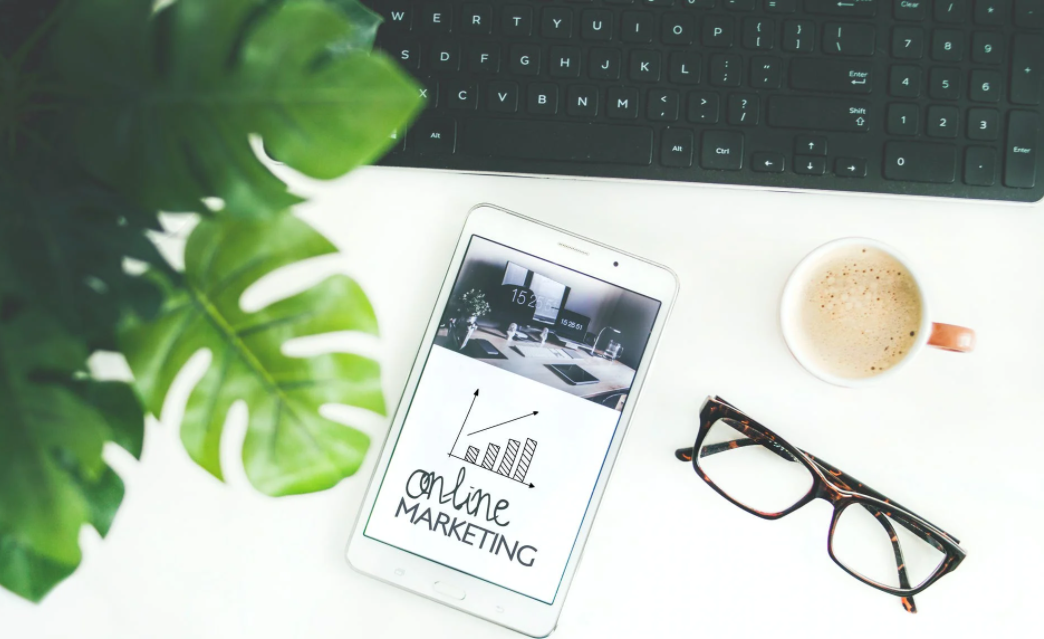 If you create a site that regularly offers rich content and helps users get useful information, it is very likely that you will attract more external links from other sites. These can be reflected on media sites, blogs, and much more. The more mentions your site has on foreign sites with high authority, the more your chance of a better ranking increases. This is because, for Google, multiple links are a signal that you and your content offer value to users. Namely, such content seeks to display the search engine in the results on the front page.
Don't miss the technical part
SEO is largely a technical discipline and there are some seemingly small but also very important rules that you need to adhere to achieve results. One of them is filling in appropriate meta titles and meta descriptions that will be displayed in search results. Alt tags for images and videos are also important because they can tell the search engine exactly what these visual elements contain.
Find a good SEO specialist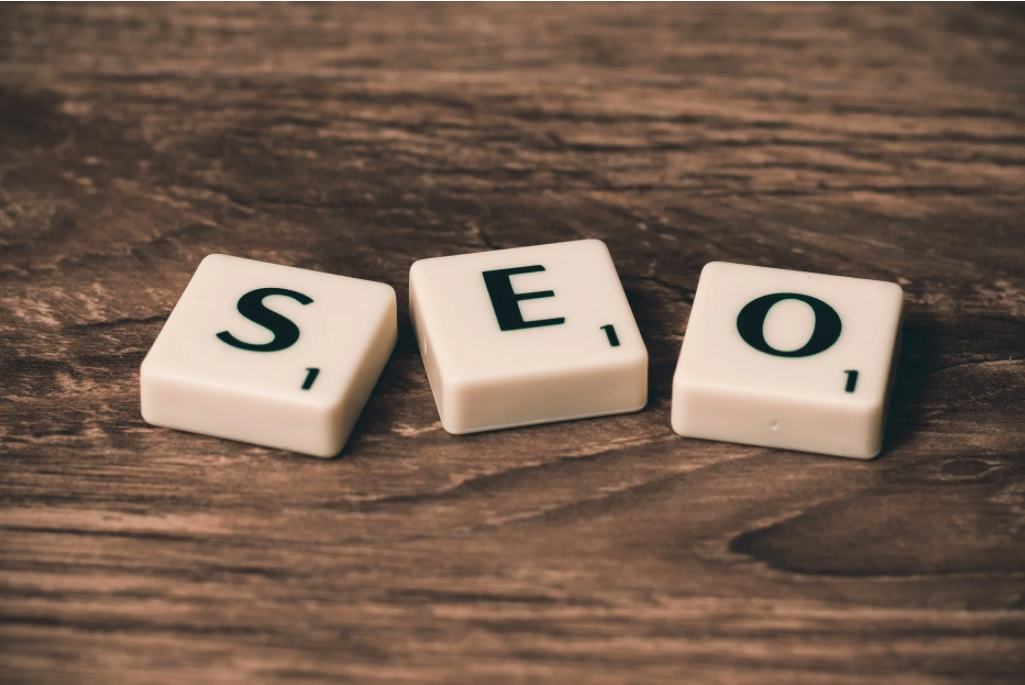 If you decide to invest in SEO optimization on your site and take advantage of the huge advantages it can provide you, you should be aware of an important fact. SEO optimization is not something you do once and results appear instantly. SEO optimization is a process - algorithms change, and with this, site requirements. It takes to get the results and effort to keep them.
We have already mentioned that SEO is a technical discipline and requires in-depth knowledge. Most online business owners understand the techniques of e-commerce and marketing, but they do not have the necessary knowledge to optimize search engines, and they do not need to. Look for a specialist or company that will offer you a quality SEO service, and you will be able to focus on the development of your business.
Intelligent Web Solutions offers quality digital solutions by following the latest SEO trends and approved practices to help you rank at the top of Google!