The design of your website is important to attract and retain the attention of your users. So important that according to a survey, 94% of users will leave the site or distrust the company if the design does not provide a good user experience. In other words, things like outdated vision, outdated information, and difficult navigation can be the cause of the underperforming performance of your online business.
The solution to this problem is called redesign. See exactly what this concept means and what are the signs that issue that your site needs a redesign:
What is a website redesign?
The overall redesign of a website is a thorough process of changing the site, which can include updating the content, refreshing the design, improving the structure and functionalities of the site in order to facilitate navigation and enhance conversions.
If we need to describe it with a simpler example, the redesign of a site resembles the overhaul of a house. You can change the layout of the rooms by removing and adding new walls, repainting the façade, and even building a new garage, but at the same time, you will leave the foundations and sewage system, for example.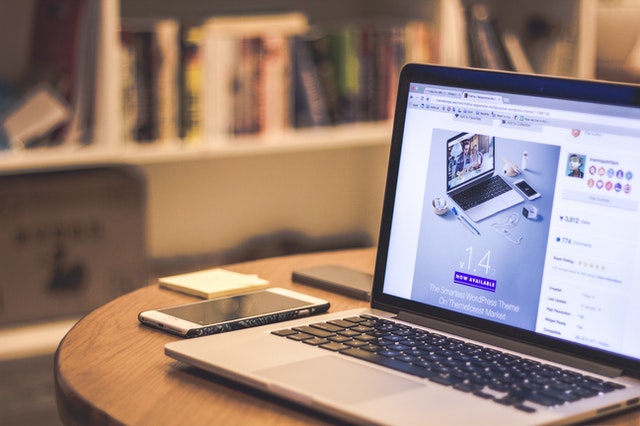 What are the signs that your site needs a redesign?
It is advisable to redesign a website every 3-5 years as technology changes, current design trends, and consumer expectations. If you're wondering if it's time to invest in upgrading your site, here are a few compelling reasons:
Outdated design
This is one of the most common reasons why companies resort to redesign. Sites that are cumbersome and old are easily recognized even by the average user who has no knowledge of design. As mentioned above, this may be a reason why visitors do not trust your site and choose the products or services of your competitors who have made sure that their site is modern and modern.
The site does not have an adaptive web design
Users have the freedom to use different devices to search for information on the Internet. Today, more than half of searches are done on mobile devices, so it's vital that your site has a responsive design. In other words, this means that it will be well visualized and functional on all types of screens.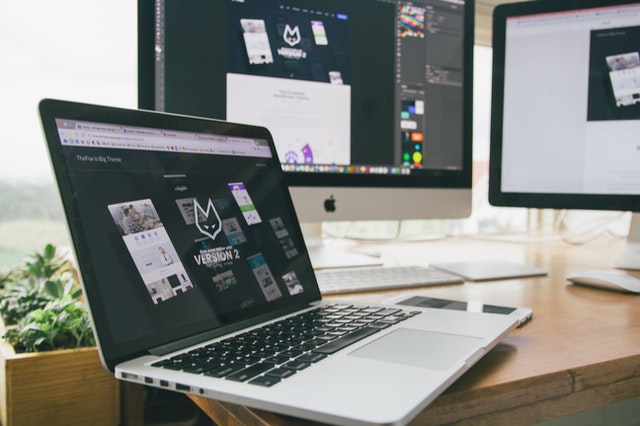 Difficult navigation and poor user experience
Slow page loading and difficulty finding information will also refuse the most patient users to use your website. Therefore, you need to make sure that the site has a logical structure, finding information is easy, loading is done quickly – in short, offers an excellent user experience. If you are not confident that your site can provide this, you have a clear signal that it needs a redesign.
You've changed your business model
Business ideas are evolving and changing. It is possible that at some stage in the development of your business, you will completely change the concept. In this case, the company site needs to be adapted to the new business model. To make sure this is the case, you need a professional website redesign.
You have difficulty updating the content yourself
Up-to-date information is important for any business. In addition, content marketing is a technique that many businesses rely on to attract and engage new customers. If you're having trouble updating your content yourself, you probably need a new content management system to make it easier for you to do so.
These are some of the most common signals that make it time to redesign your site. If you need experienced specialists to transform your site, feel free to contact the Intelligent Web Solutions team!