Smartphones and Internet access have given millions of people the freedom to search for information easily, anywhere, anytime. In recent years, mobile searches in the most popular search engine - Google have reached more than 60% of total search and are now convincingly surpassing the queries made by desktop devices. In all likelihood, their number will continue to grow in the coming years.
This significant change in consumer behavior, of course, requires online stores and corporate sites to change as well, in order to adapt to the changed situation. The modern solution to this problem is to build adaptive web design. It ensures that your website will look equally good and be functional for any type of device - from large screens to a few inch display on your phone.
The lack of a mobile version today could bring some serious negatives and ultimately harm the development of your business. Here are some compelling reasons why a good mobile version is so important to your site:
Creates convenience for users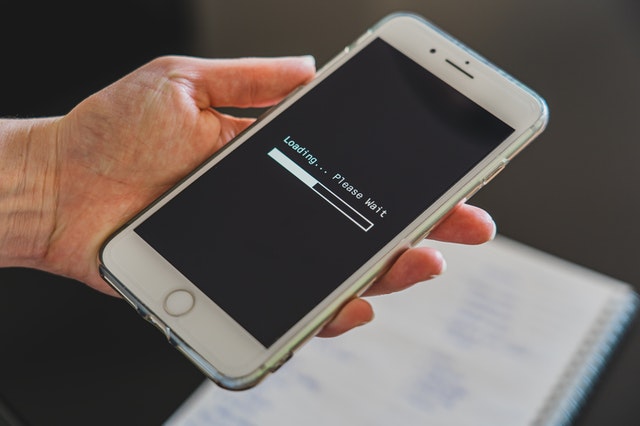 Today's users are increasingly demanding about the quality of the sites they visit. They expect everything to happen quickly and find what they are looking for easily. In addition, we have already told you that most of them prefer to search through their phone and tablet. The lack of a mobile view, cumbersome loading, difficult navigation and the inability to use various functions will make the use of your site via a mobile device almost impossible. And consumers are not very patient.
If your site does not have a functional mobile version, it is very likely that they will simply stop visiting it and turn to your competitor, who has taken care to provide them with a better user experience.
More traffic to your site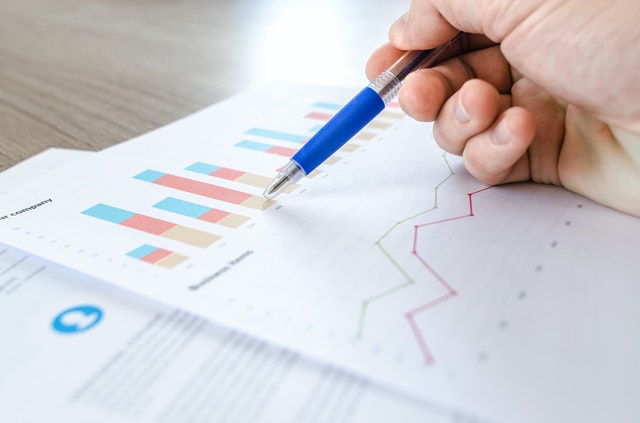 A good mobile version increases the chance of getting more traffic from mobile devices. This means more potential consumers to become your customers.
If your developers have done well, the mobile version will allow easy navigation and an excellent user experience, as well as fast loading. Having these benefits in turn has the potential to increase the time users spend on the site. This leads to a decrease in the so-called. "Bounce rate" or degree of dropout of consumers.
Google will like you more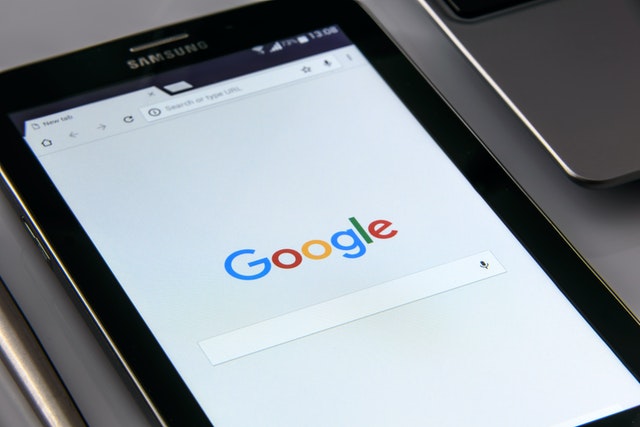 The world's largest search engine is always looking to change its site ranking algorithms to adapt to changes in user behavior. Given the increase in mobile searches, it is not surprising that one of the important criteria that will provide you with a better ranking is the availability of a good mobile version.
In addition, fewer users dropping out and longer time users interact with your site are also positive SEO signals that affect your site's ranking on the search results page.
More conversions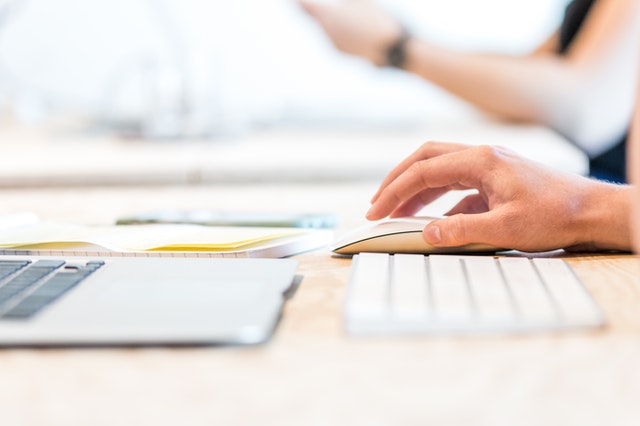 Another great advantage of the good mobile version is the ability to generate more sales or get more inquiries. You need to understand that the mobile version is not just a scaled-down version of your site that fits on your phone screen. In many cases, individual elements of the desktop version are required to be removed or changed to provide a better user experience of the mobile version. This helps users navigate easily, view your offers and click the "buy" button.
All these advantages emphasize the importance of a good mobile version and make it a must if you want to have a functional and competitive site in 2021. If you are interested, you can read more about adaptive web design here.
In case you need a site with adaptive web design, do not hesitate to contact the team of Intelligent Web Solutions!